IFLOW Controls
Stainless Carbon
Steel Valves Supplier
We are a manufacturer of automatic and manual ball valves. For those applications where our standard products do not meet your needs, we utilize our years of valve design and manufacturing experience to provide simple and reliable solutions for any type of application.
The manual ball valve is a proven, low-cost solution for many flow control applications. Move the lever 90° to rotate the ball to open and close the flow path. 2-way full bore ball valves are commonly used as on/off shutoff valves. Three-way ball valves with L or T ports are available for diverter, selector, and mixing applications.
IFlow Controls manufactures an extensive line of pneumatic actuators, with a torque range of 147 to 100,000 inch-pounds, and electric actuators with a torque range of 265 to 79,000 inch-pounds. A complete line of pneumatic valves, electric valves, and other automation accessories completes our automation capabilities.
Our extensive line of check
valves range from metal-to-metal, and soft seated 1/4″to 12". Wafer style dual disc, wafer style single disc, threaded end style, swing type single disk, Y-type thread end, 3pc spring vertical, high pressure 6000PSI, and OEM & ODM valve design & assembly parts management.
Y-strainers are constructed from stainless steel investing castings and machined to exacting specifications. The body and cap for proper alignment and to ensure accurate reseating. The gasket is 304 stainless steel compressed between the body and cap.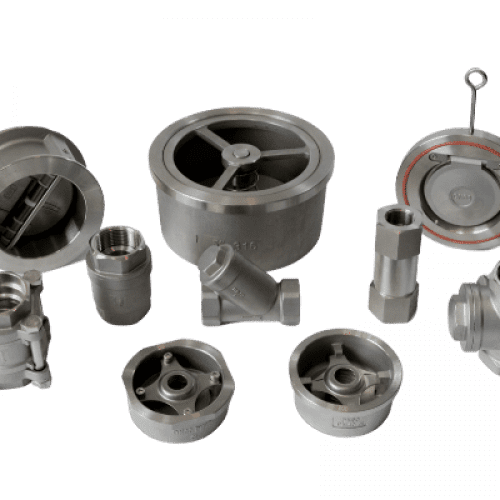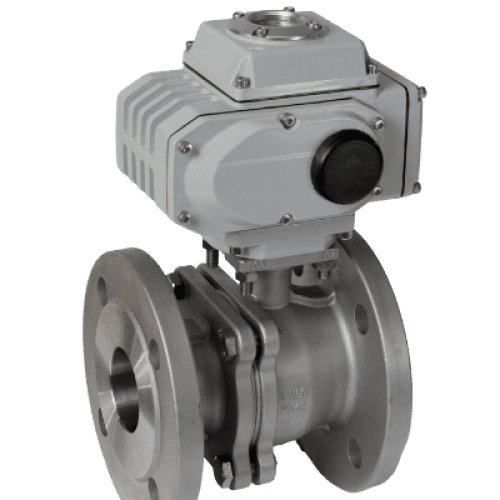 Our products are built to perform reliably in the most demanding applications.
Every product we develop and every solution we design is manufactured to the highest level of quality and fully tested in real-life conditions. We do everything in-house from customer service to design.
Yes. we export overseas through air, train, and sea shipment.
Yes, for some orders within the USA over $10000, we pick up the freight.
We will accept returns on standard configuration valves. A minimum 20% restocking fee will apply. For products that are custom configured or special orders a restocking additional fees may be applied. Iflow reserves to the right to not accept returns based on the particular configuration requested for return.