LET US KNOW HOW WE CAN HELP
We promise to "Get it Right, Fast!"
Our technical support request will route an email request to us immediately and you can expect a speedy, personal response. This is the fastest way to reach us after hours.
Use the numbers at right to speak to a real person during business hours. All calls are answered by experienced factory-based application experts located who will quickly tackle any issue you have. We're told they're the friendliest experts in the industry.
Chat with a technical expert. It's easier to work with us. Why? Coz we are 24/7. All time zones friendly.
WhatsApp: +86-136 0585 7199
Headquarters
No. 15, Jinqiao Str, Hulun Road,
Saihan District, Hohhot, Inner Mongolia
Factory
No. 1, Jinger Road, New Energy Park, Jinshan Develop Zone, Hohhot 010110, Inner Mongolia, China
Need an expert? You are more than welcomed to leave your contact info and we will be in touch shortly.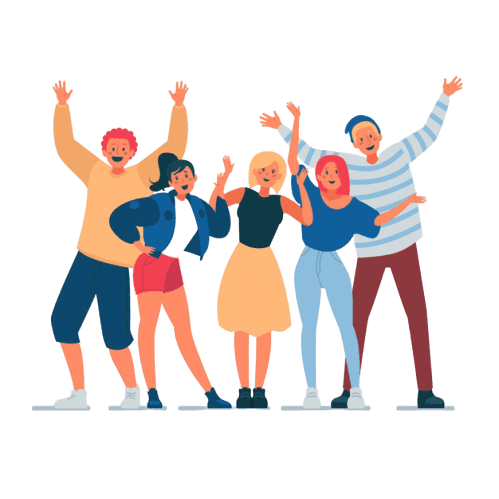 Visit our company in China
Choose us, and enjoy top quality products and services.
We usually respond to quote requests within one working day.